WORLD'S ONLY MANUFACTURERS OF PLANTOPATHY
Lets Live the Life has as nature wants us to….
It was a Dream.
A dream which took its birth on the dining table of a Doctors Family. It was to make People Live as Nature wants us to. It was ain't a normal dream. They had seen it work, they had experienced it, They wanted the world to Experience it. Then St. Jude's was born. In a Farm house, In 2016. It was like a fire, In spite of spreading rapidly, It even burnt its founders, but for good. Today St. Jude's is a Startup born to make people live as nature wants us to, Currently Concentrating on Agri – Sector.
Remember, Its a Family – We Value YOU.
Bring Smile on Face of Farmers
A Man who takes all the weight on his shoulders to satisfy our hunger. Don't we owe him?
Save Environment before its late
Our Foster Mother who cares & carries us from the day we were born,to the day we are buried in.

Make our Earth Liveable
Our Forefathers lived here; We live here; Will your Grandchildren live here?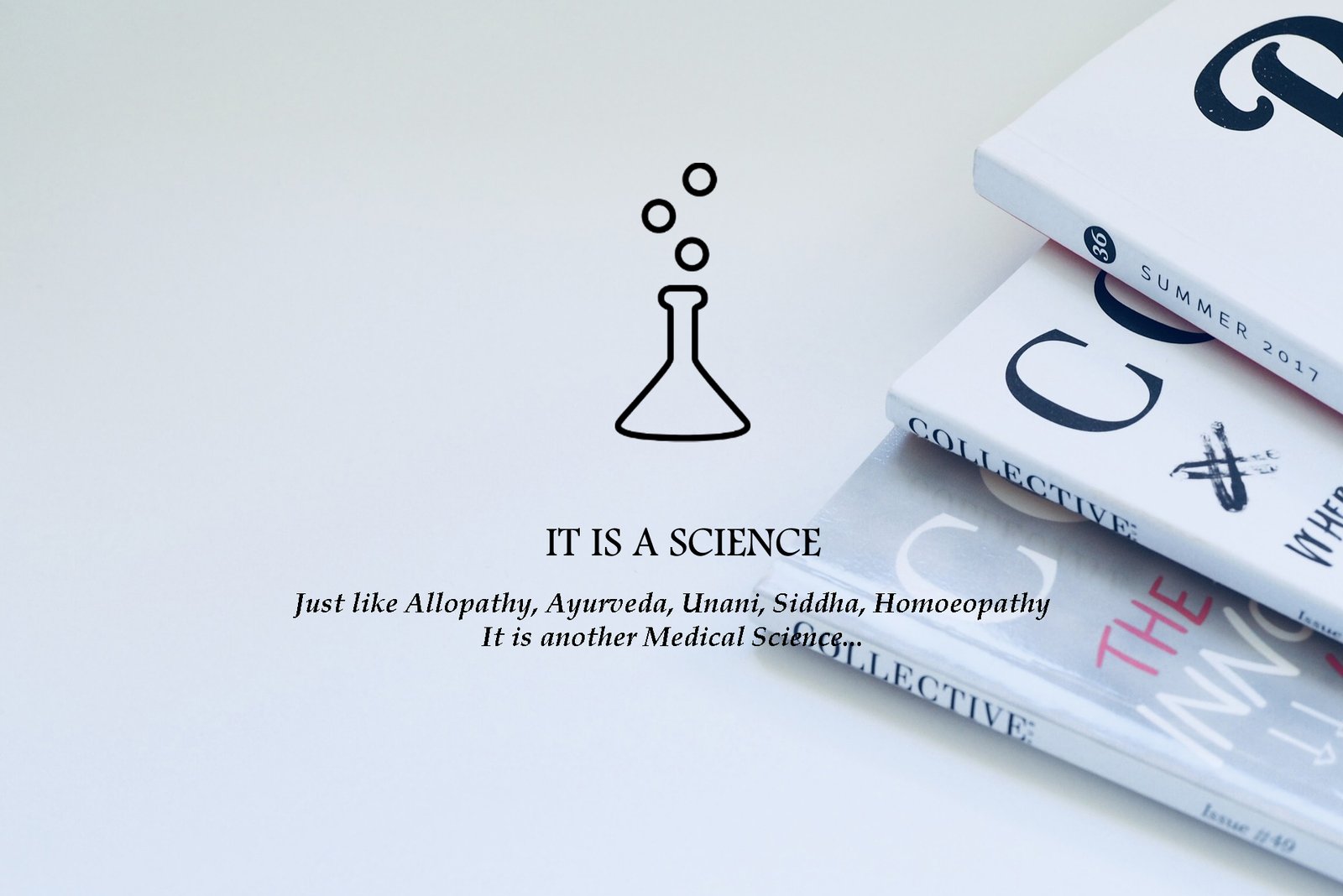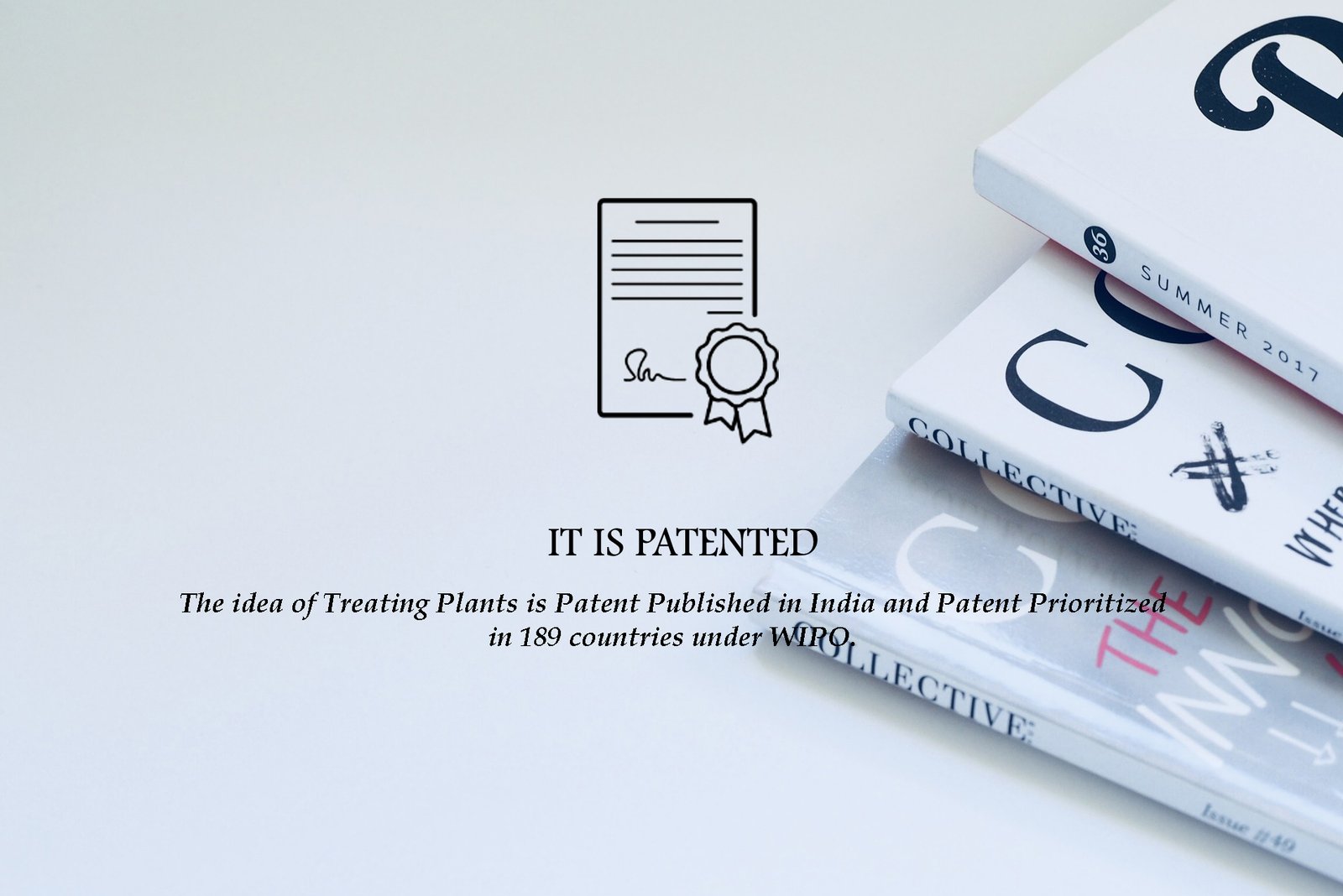 Very happy to know about this new Science. Have seen its results through my own eyes. It will create a revolution for sure.
NABARD Felicitates Dr. Rajesh P Jose
Dr. Rajesh P Jose, Director, St. Jude Herbals Private Limited was felicitated by National Bank of Agriculture and Rural Development (NABARD) at its State Credit Seminar 2020 – 21 for leveraging innovation in agriculture for the benefit of farmers by Plantopathy.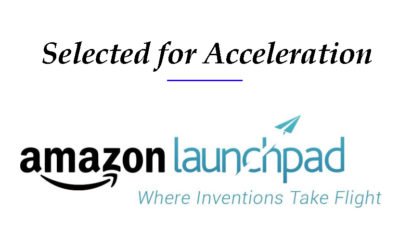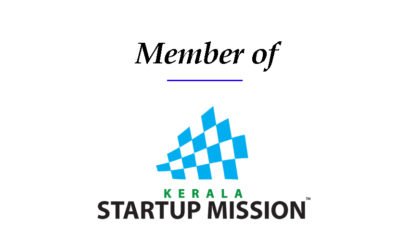 Be it a Trade enquiry or to know more about us and our products or to place an order. Just call us, We are waiting and ready to help.